Motivational &
Transformational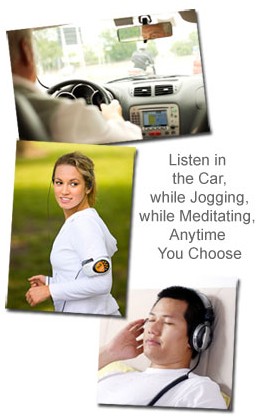 Barely 3 Years After The Revolutionary Film "The Secret", America & The World Faces Its Worst Financial Crisis in Decades
Is the Law of Attraction Just Hype?
Why – if the Law of Attraction is being used by millions – did America just face its worst job crisis since 1974, and a crumbling economy?
"The 11 Forgotten Laws That Make The Law of Attraction An Unbreakable Force"
Bob Proctor – one of the key figures in "The Secret"- believes that the Law of Attraction is incomplete, and for the first time reveals the 11 Forgotten Laws that will finally uncover the Law's true potential.