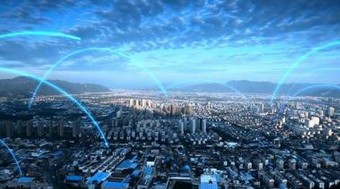 Nearly twenty years management and investment experience. We have powerful team to operate wisdom city projects. Welcome oversea investors invest China government BOT, BOO, PPP wisdom city projects. Our company is direct project company. View More>>>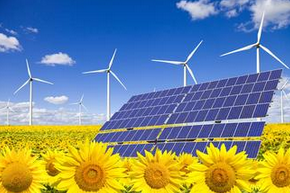 Projects of plants, PV , solar thermodynamic, and wind , power 10MW upwards,
Professional high way desigon and investor team, we can invest any high ROI road projects.