General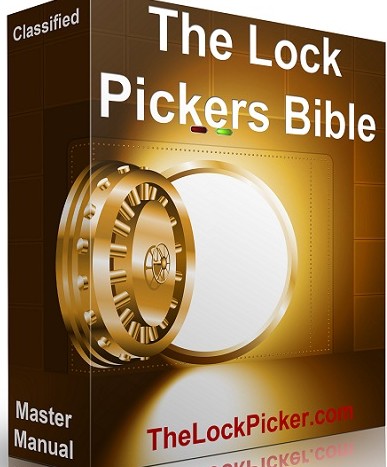 Master the Art of Picking Locks!
With my detailed videos, color diagrams, and clear explanations on how to pick a lock, you will dominate every lock you encounter!
In this straight-to-the-point guide to lock picking, you'll have access to the trade secrets that have been kept from non-professionals for years.
Inside the members-only area you'll discover:
The basic principles of how locks work
How a basic pin tumbler lock works
How to pick a pin tumbler lock using traditional picks, raking and scrubbing
How lever locks work
How to pick a high security lever lock
How to pick padlocks (combination, lever, pin tumbler)
How bump keys work
Where to legally buy bump keys
How tubular locks work
How to pick tubular locks
How to pick car locks
How to open cars without keys (bypass techniques)
How skeleton keys work
Where to legally buy lock pick tools (no questions asked)
Plus lots more...
All of this is explained in well-organized sections, each with color photos, diagrams, and videos.
Never look at a lock the same way, as you will now be in complete control!
---