Job Skills & Training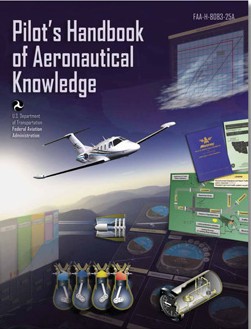 Here's What I've Accomplished:
At United, I had the pleasure to pilot 10 different aircrafts ranging from a DC-3 all the way up to a Boeing 747!
I have owned a flight school for nearly 10 years.

I have over 9,000 hours of training pilots alone.

I have trained hundreds of Private Pilots, Instrument Ratings Commercial Pilots, Airline Transport Pilots and Yes FLIGHT INSTRUCTORS !

I have taught seminars for the FAA and CAA (JAR)

I have mentored flight instructors, yes the people teaching YOU.

I have taught many pilot ground-school classes.
And I am a certified instructor in both single engine and multi engine aircraft as well as a Certified Helicopter Flight Instructor (I've recieved my CFI in 1998)